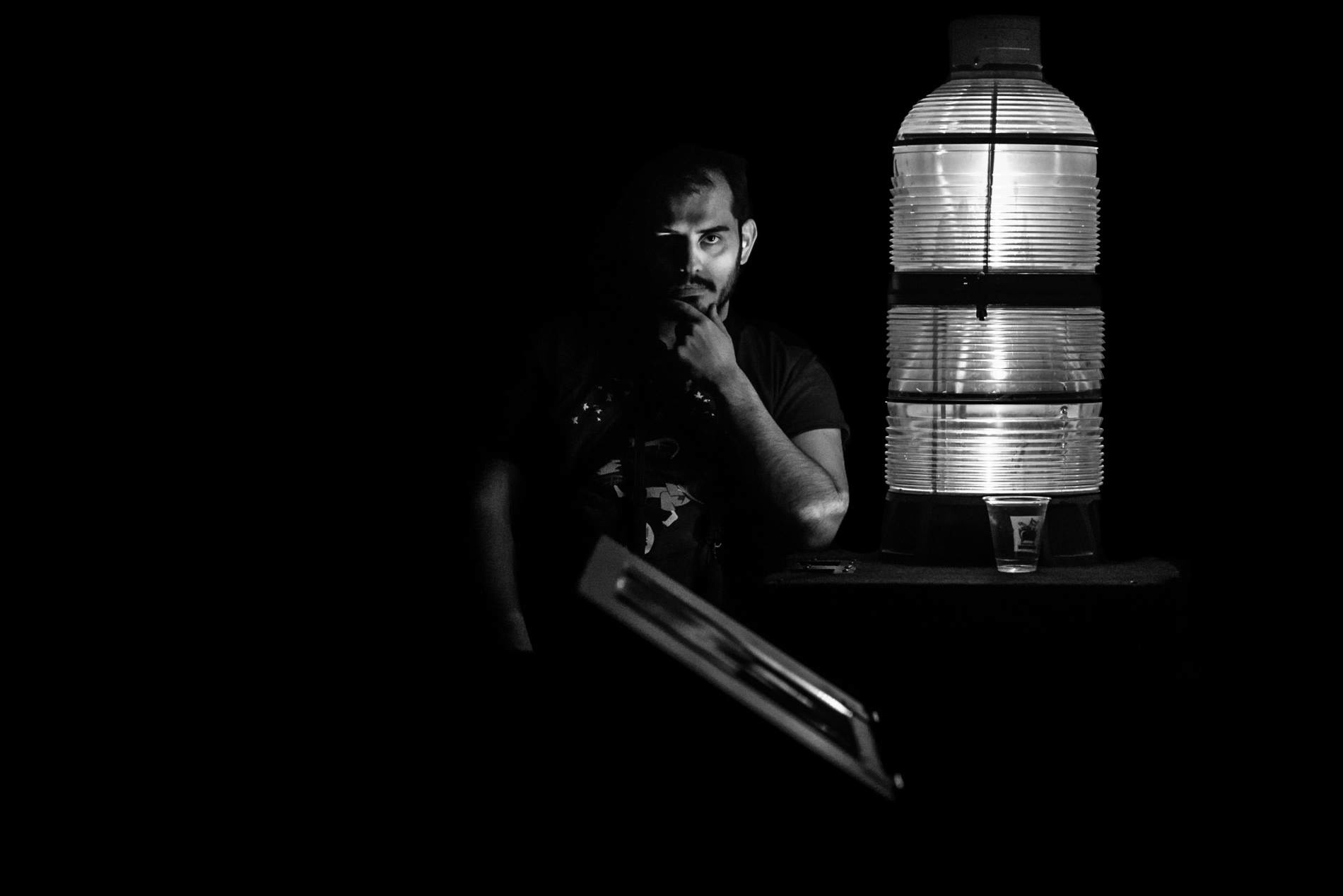 Ce sont les nombreux voyages qu'il a réalisés lors de sa jeunesse qui ont faire naître sa passion pour la photographie. Une initiation à cet art lors d'un séjour à Maribor, en Slovénie, lui donne le véritable déclic, et dès lors il s'y intéresse de plus près et s'y consacre plus sérieusement en autodidacte. Désormais basé à Trois-Rivières, Clément est un photographe polyvalent. Du portrait au paysage en passant par la photographie de concert et d'événement, son style, à la fois sombre et riche en contraste, se décline sur différents formats. Actif dans la communauté trifluvienne, il est devenu en 2015 vice-président du Club de Photographie Mauricien, au sein duquel il organise entre autres les nombreux ateliers et conférences destinés à promouvoir la photographie dans la région .

Son travail a été publié sur différents supports tels que des magazines, sites web, articles et expositions, et ce, dans différents pays comme l'Ukraine, la France et le Canada.
The multiple travels he made during his youth gave birth to his passion for photography. While an introduction to this art during a workshop in Maribor, Slovenia, gave him the real trigger. From then on, he pursued this passion and devotes himself more seriously to it as an autodidact. Now based in Trois-Rivières, Clément is a versatile photographer. From portraiture to landscape to concert and event photography, his style, both dark and rich in contrast, take many forms. Active in the community of Trois-Rivières, he became in 2015 vice-president of the Mauricie Photography Club (Club de Photo Mauricien inc), in which he organizes, among other things, many workshops and conferences aimed at promoting photography in the region.

His work has been published in a variety of media such as magazines, websites, articles and exhibitions in various countries such as Ukraine, France and Canada.